Upcoming Activities
Ontario Post Office Food Drive Sat. May 12th 2:00pm to 6:00pm
Event Date(s):May 12, 2018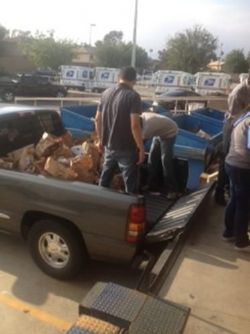 Hope Partners will be receiving food donations collected by the Ontario Postal Carriers for our food pantries. This will feed the hungry children and their families in our communities. Volunteers will be receiving food from postal trucks and loading them in to the Hope Partners truck. Volunteers should be able to lift 30 pounds.
For more information contact Ron Crampton at 909-622-3806 #108 or RonC@inlandvalleyhopepartners.org
Click
here
to sign up for this activity.